Founded by president David Meharchand in 2009, ADR is a company built on strong relationships, and hard work.  The value of relationships is even evident in the ADR name itself, representing the initials of David's wife and children.
In the years since David turned his full time attention to the company, ADR has experienced tremendous growth in the number of clients, staff, vehicles and resources we manage.  Our focus on a customized and friendly experience has given us the opportunity to develop strong and lasting relationships.  We develop deep relationships with our clients in order to represent you authentically as we deliver your product.   Our staff take pride in having friendly and meaningful interactions from first contact to final delivery.
Your product, relationships, and reputation are in excellent hands when you partner with ADR Logistics.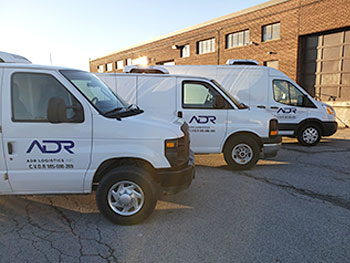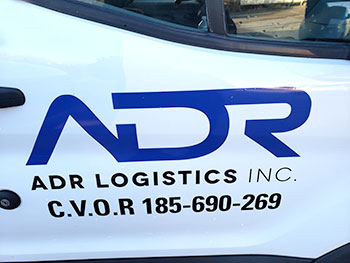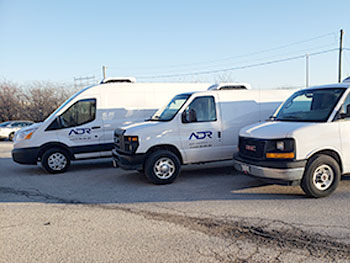 Contact ADR today and let's get started with a Quote…!